Our Pre-School. Our Family. Our Community
Pre-Schoolers are active learners who learn by doing, exploring, thinking about, playing and hands on. We provide a family like environment to help the children be the active learners they crave to be. They to recognize letters and letter sounds, numbers. We incorporate as much hands on as possible with sorting objects, measuring, creating shapes while focusing on their age appropriate curriculum.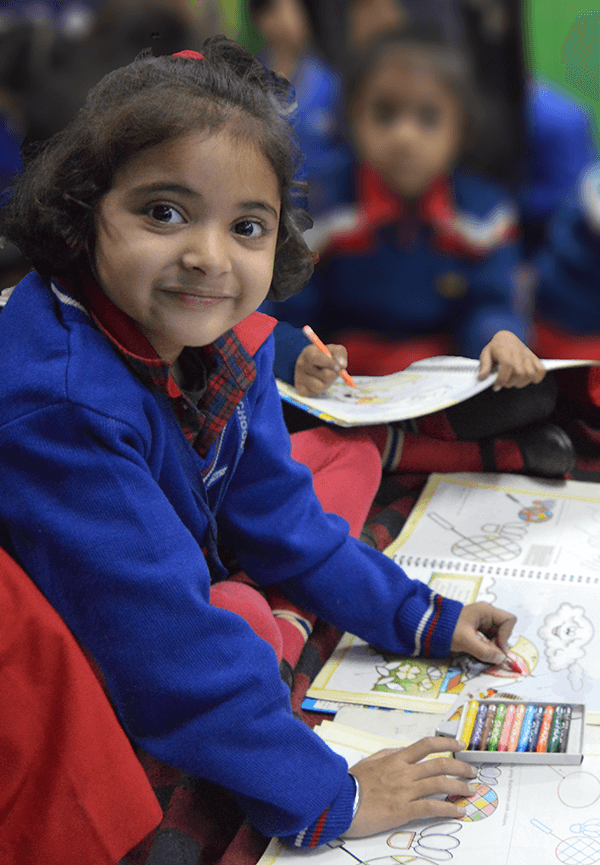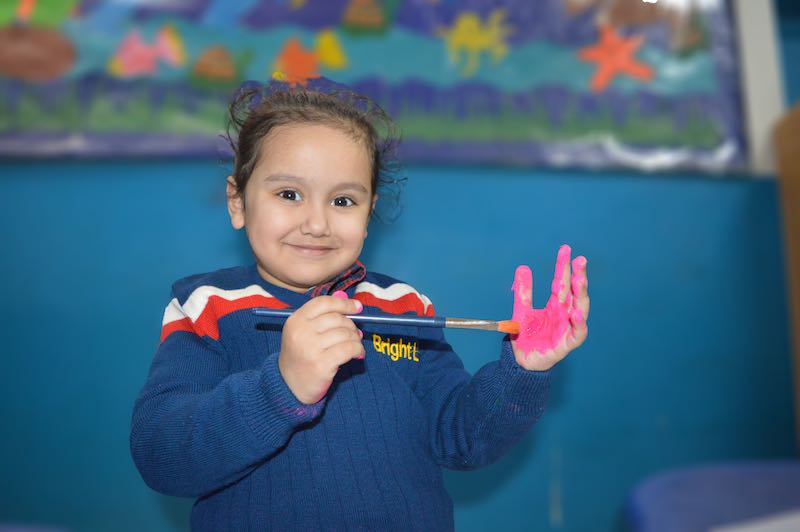 Soft Skills
Developing 21st century soft skills like public speaking, crtical thinking, etc.