BRIGHT LAND SCHOOL wore a different look on Sunday, 9th December, 2018.Children, along with their parents as well as grandparents, flocked to the school campus to attend a the first ever school fete. Games, food and fun summed up the day for everyone. S. Gurjit Singh Aujla, M.P Amritsar presided over the function as chief guest and Smt. Jagir Kaur, former Headmistress and Union Leader was the Guest of Honor.
In spite of his busy schedule, S. Gurjit Singh Aujla ji personally visited all the stalls and interacted and encouraged the students. His address to the large gathering focused on "Importance of Reading Habit" and education. Smt. Jagir Kaur Boparai enjoyed and appreciated the cultural and dance performances presented by the Bright Landers. She addressed the gathering on the "Importance of Culture and Cleanliness".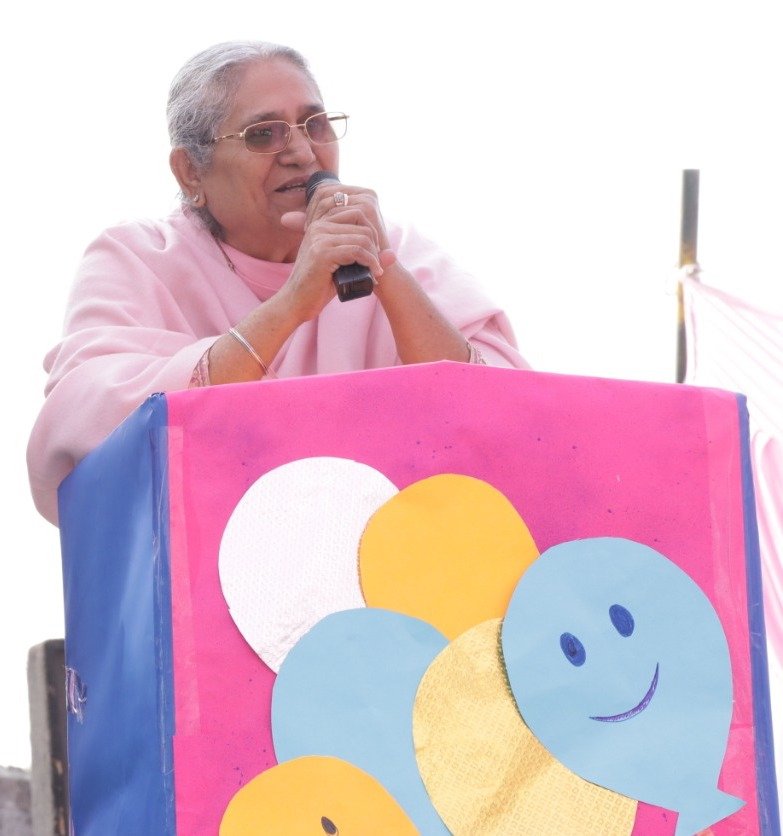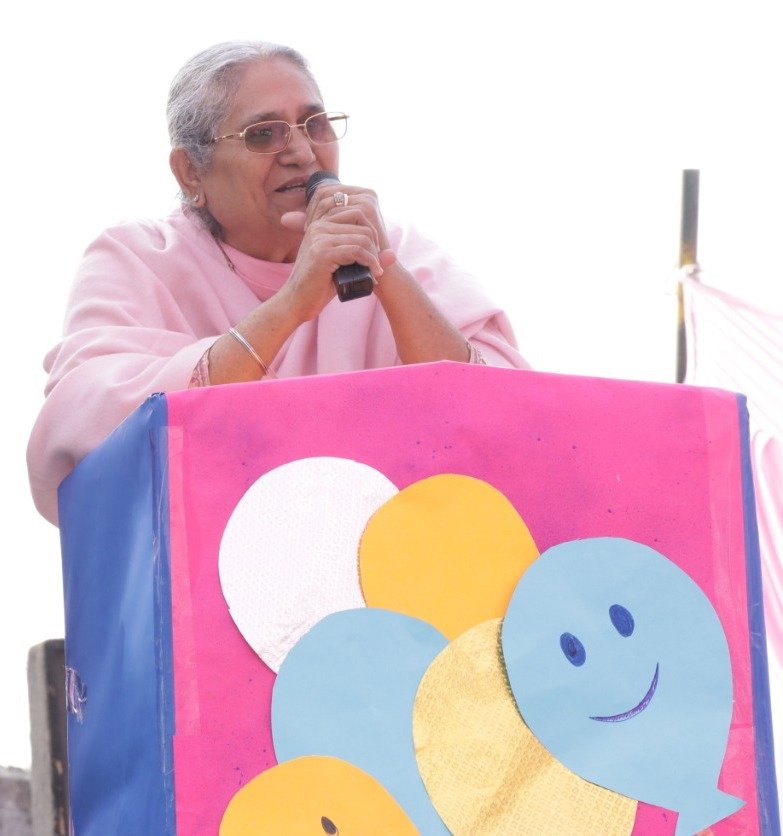 The stalls were beautifully put up and everything was managed well despite the huge crowd. Mrs. Harsh Thukral, Principal and Mr. Ravinder Thukral, Chairman thanked all the guests, audience, students and staff for making the event a grand success.
The celebrations laid emphasised on the emotional bonding of children with their family members. The day was full of fun and frolic and was appreciated by the grandparents and parents who abundantly enjoyed and participated with their little ones. Overall, the celebrations concluded on a happy note encouraging the students to establish further milestones in the journey of success.